@Salaheldinaz | Salaheldinaz.com
What was your OSINT highlight of 2021?
Team working could produce amazing wonders and can widen your view of the world.
---
What emerging (good or bad) trends did you notice over the past year?
On the good side, more development goes into automating intelligence collection but don't forget the Analysis step in your process.
On the other side, ransomware gangs & cybercriminals started implementing OSINT in their attack and extortion process.
Any knowledge/technology is a double-edged sword, be sure to use your knowledge for a good cause.
---
Any favorite tool or technique that you tried in 2021?
Automating OSINT collection using Docker, Kubernetes, and Argoflow .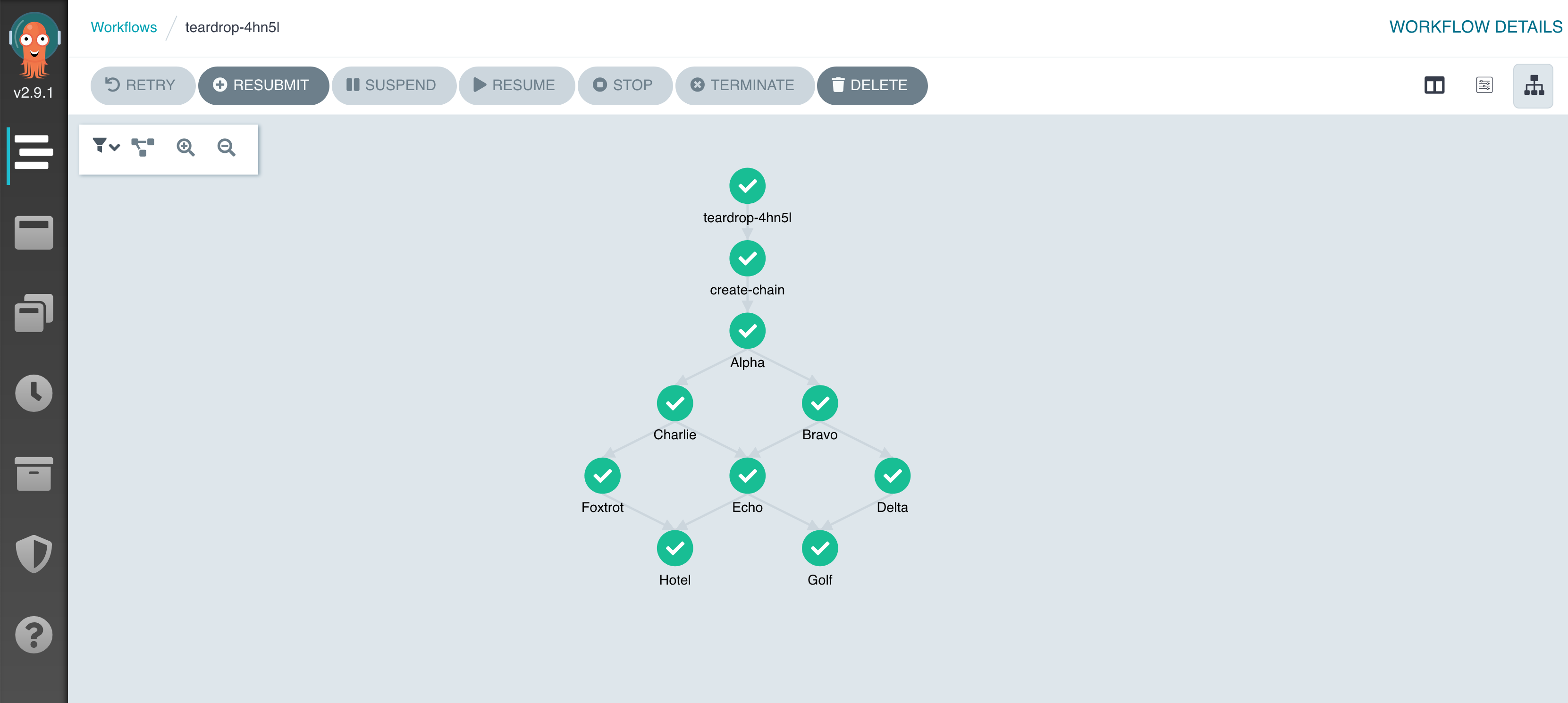 ---
How do you see the OSINT landscape changing in 2022?
I see web 3.0 as a major trend this year with services and technologies built around Meta-verse and cryptocurrency (specially NFTs).
---
Do you have a blog / Twitter account / Company that you'd like to share with the community?
---
Anything else you'd like to add about The State of OSINT?
Believe in yourself, and you can learn anything.
We grow together as community, make sure to give back to help educate others, and secure the world.