What was your OSINT highlight of 2021?
I was fortunate enough to work on some extremely interesting project this year. Some for clients and some personally.
One of the highlights of 2021 was speaking at NCPTF with the OSINT Team. Great cause and amazing people at NCPTF.

It was the first time the team spoke at a conference together. The talk was 45 minutes of non stop OSINT.
Was very proud to be part of that group and to learn from the truly talented members that make up the QOMPLX Intelligence team.
NCPTF 2021 Talks by Qomplx Intelligence Unit
https://github.com/qomplx/ncptf2021
---
What emerging (good or bad) trends did you notice over the past year?
I've see more insecure data feeds and software. As more information is produced, more is leaked.
I have seen the need for privacy and knowledge of exposure, both personal and professional exposure, go way up in 2021. This was a big year for information security professional being targeted on social media as well.
---
Any favorite tool or technique that you tried in 2021?
Spiderfoot HX is still one of the best. Epieos tools are always fun.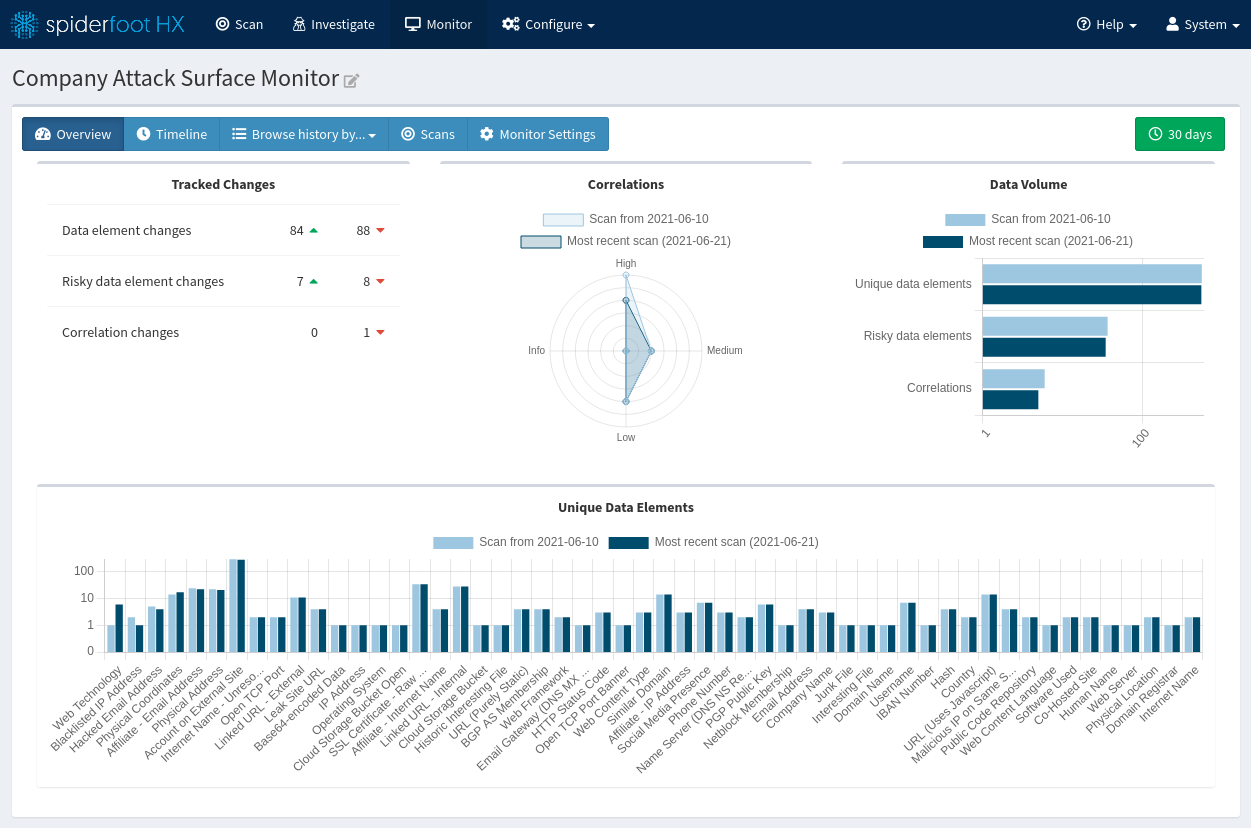 https://www.spiderfoot.net/hx/
---
How do you see the OSINT landscape changing in 2022?
More interest in Open Source Intelligence from public and private industry and more people learning OSINT.